Dr. Stuart Porter
Dr. Stuart B. Porter, D.O., is Board Certified by the American Board of Family Practice. He graduated from Brigham Young University in 1984 after serving an L.D.S. mission to Argentina. He continued his education and graduated first in his class from the Kirksville College of Osteopathic Medicine in 1988. He completed his internship at William Beaumont Army Medical Center in El Paso, Texas and his residency at Madigan Army Medical Center in Tacoma, Washington.
Dr. Victoria Sucher
Dr. Victoria Sucher, ND is a Naturopathic Physician specializing in diseases that affect the immune system, nervous system, and endocrine system. She was born and raised in Provo, Utah and graduated from University Of Utah in Medical Laboratory Science and received her Naturopathic Doctorate from Bastyr University in Kenmore, Washington. She focuses on healing the mind, body, and spirit.
Christina Yazzie
Christina Yazzie is a board certified Nurse Practitioner and a member of the American Association of Nurse Practitioners. She became interested in finding the root causes for illnesses because of her and her children's struggles with chronic auto immune diseases. She graduated with her NP degree from BYU in 2012. She is an avid biker and finds every excuse to spend time outdoors hiking, kayaking and biking.
Cory Fowler
Cory Fowler is a board-certified family nurse practitioner. He is also a member of the American Association of Nurse Practitioners as well as Utah Nurse Practitioners. He completed his undergraduate degree in nursing at the University of Utah. He then graduated on the Dean's List from Westminster College with a Master of Science in nursing, family nurse practitioner.
Millie Harper
Millie Harper is a board-certified Nurse Practitioner and a member of the American Association of Nurse Practitioners as well as the Utah Nurse Practitioners. She received her Bachelors and Masters degree through BYU's college of Nursing with a Family Nurse Practitioner emphasis. Her clinical experience includes emergency and critical care.
She is a mother of five and loves spending any free time with them
.
Mignon Dittmar
Mignon Dittmar is a certified Physician Assistant. She is a member of Utah Association of Physician Assistants. She completed her undergraduate degree at BYU and PA Master's Degree at Rocky Mountain University of Health Professions. Her clinical experience includes inpatient psychiatry and emergency department patient care. She is an outdoor enthusiast and passionate about maintaining health and fitness.
Kayleen West
Kayleen grew up in Pleasant Grove riding horses and playing in the mountains. She graduated from Pleasant Grove High School and began having a family shortly thereafter. She has worked as Dr. Porter's nurse for over 16 years and enjoys creating friendships with her patients. She is married and has 7  children and 17 grandchildren (so far). She's traveled to many countries and loves exploring to experience new places, people and food.
Carlie Gebhardt
Carlie got her start in the medical field in 2006 working for Riverwoods Neurological Associates. She worked there for 9 years as a Medical Assistant in Neurology and then 2 years at Utah Valley Regional as a CNA while obtaining a certificate in Health Coaching from the Integrative Institute for Nutrition. In 2015 she began working with Dr. Sucher for a second time. She loves helping people and learning new things and enjoys skiing and spending time with her husband, puppy, family and friends.
Juli Hunter
Juli grew up in Highland, Utah. She was the 9th child, out of 11. She graduated from American Fork High School. She worked at Orem Community Hospital in Labor & Deliver for 10 years and began working with Christina Yazzie in October of 2014. She likes mountain and road biking, sleeping, chocolate and Comic Con. She is married and has 4 children.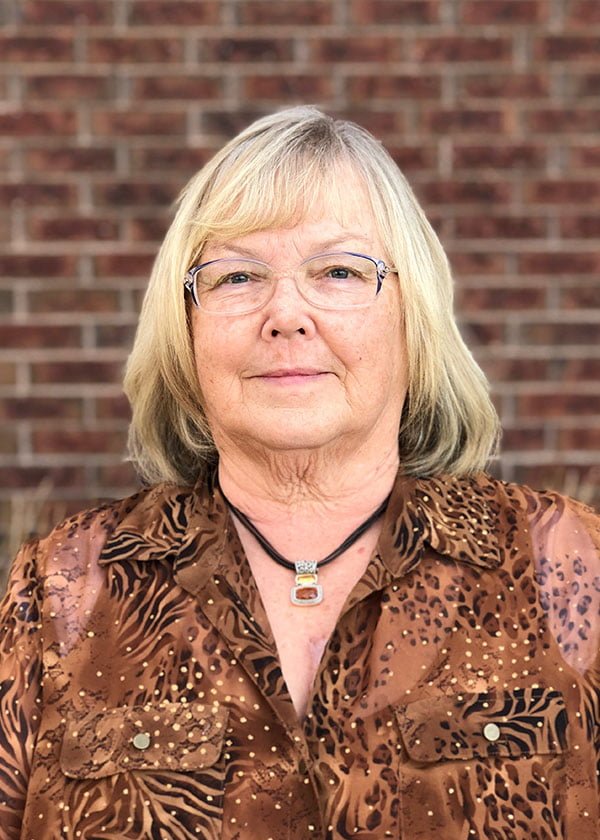 Margaret Hawkins
Marty grew up in Ruth, Nevada. She graduated from White Pine High School and then worked for Levi Strauss in Roswell, New Mexico as a seamstress. After her time at Levi's, she worked as a customer service manager in banking for over 30 years. Marty has been working with Dr. Sucher for the past 4 years as her receptionist. She's married with three children. Marty loves to craft and sew and has a special ability of decorating cakes!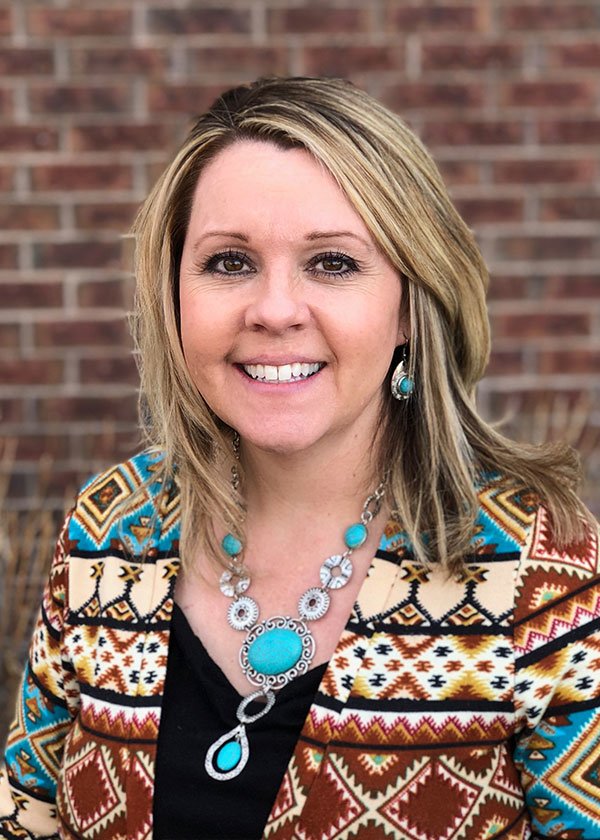 Linda Steele
Linda grew up in Taylorsville, Utah. She graduated from Taylorsville High School and then was a stay at home mom until 2005. She was a certified instructor in Krave Maga and even has her black belt in karate! She is married and has 6 children and grand children. She loves living in a little town on a farm with her goats, chickens and family.
Mae Hawes
Mae Hawes is the IMA Office Manager. She is very dedicated to the practice, and loves what she does. Her hobbies include running, reading, working and spending time with her husband and 3 children.
Schedule your appointment today
If you are experiencing any health issues that are keeping you from living life to the fullest we invite you  to schedule an appointment to see one of our trusted practitioners. We'd love to meet you!